The Audi TT has been produced in two generations. Both generations have been available in two car body styles; as a 2+2 Coupé, or two-seater Roadster. They have been built on consecutive generations of the Volkswagen Group A platform, starting with the A4 (PQ34). As a result of this platform-sharing, the Audi TT has identical powertrain and suspension layouts as its related platform-mates; this includes a front-mounted transversely oriented engine, front-wheel drive or quattro permanent four-wheel drive system, and fully independent front suspension using MacPherson struts.

TTS Premium Plus feature
Both generations of TT are assembled by the Audi subsidiary Audi Hungaria Motor Kft. in Győr, Hungary, using bodyshells manufactured and painted at Audi's Ingolstadt plant.

Audi TT-S
The styling of the Audi TT began in the spring of 1994 at the Volkswagen Group Design Center in California. The TT was first shown as a concept car at the 1995 Frankfurt Motor Show. The design is credited to J Mays and Freeman Thomas, with Hartmut Warkuss, Peter Schreyer, Martin Smith and Romulus Rost contributing to the award-winning interior design.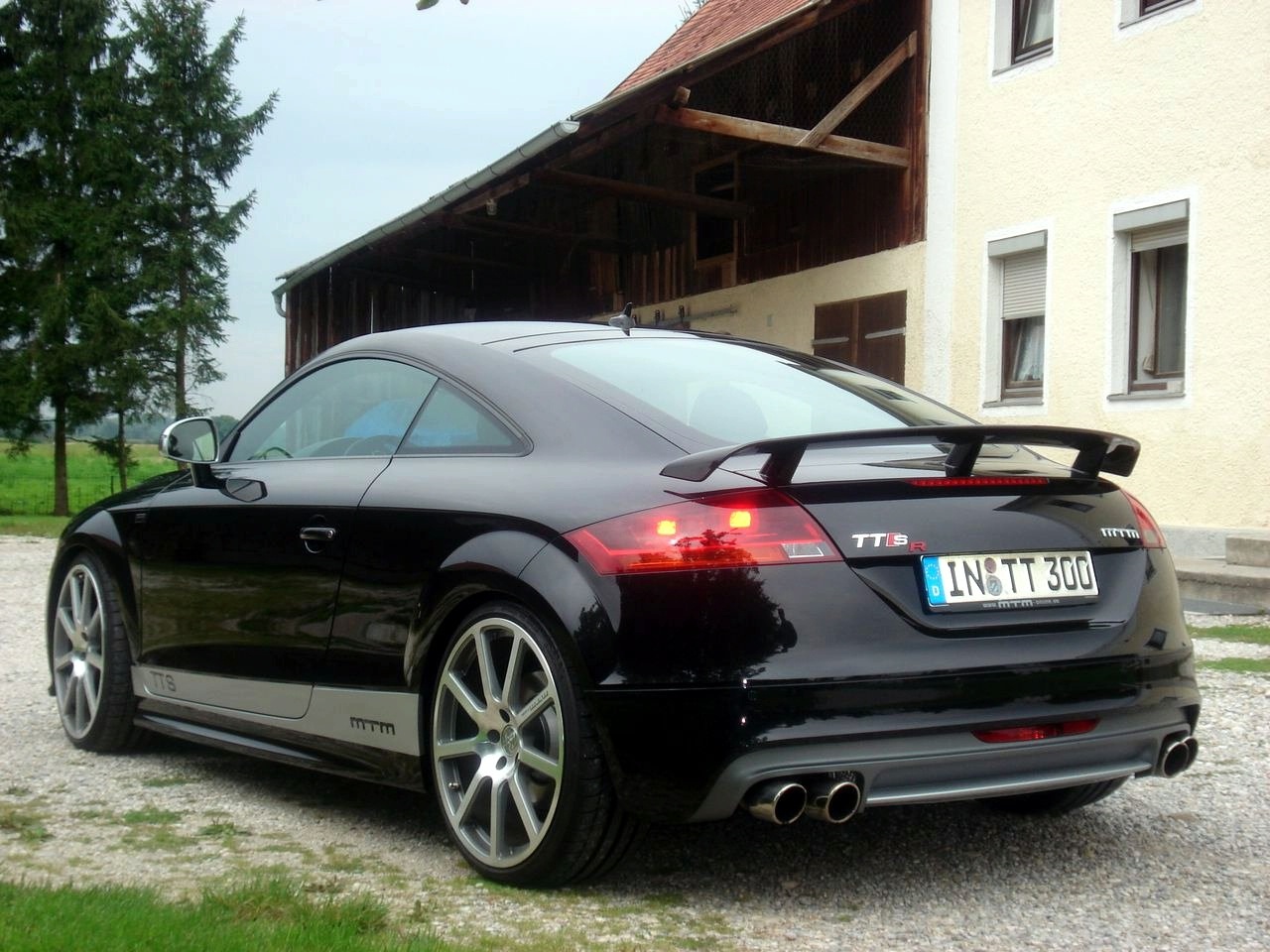 Audi TT-S by MTM

The unveiling of the TTS also

Audi TTS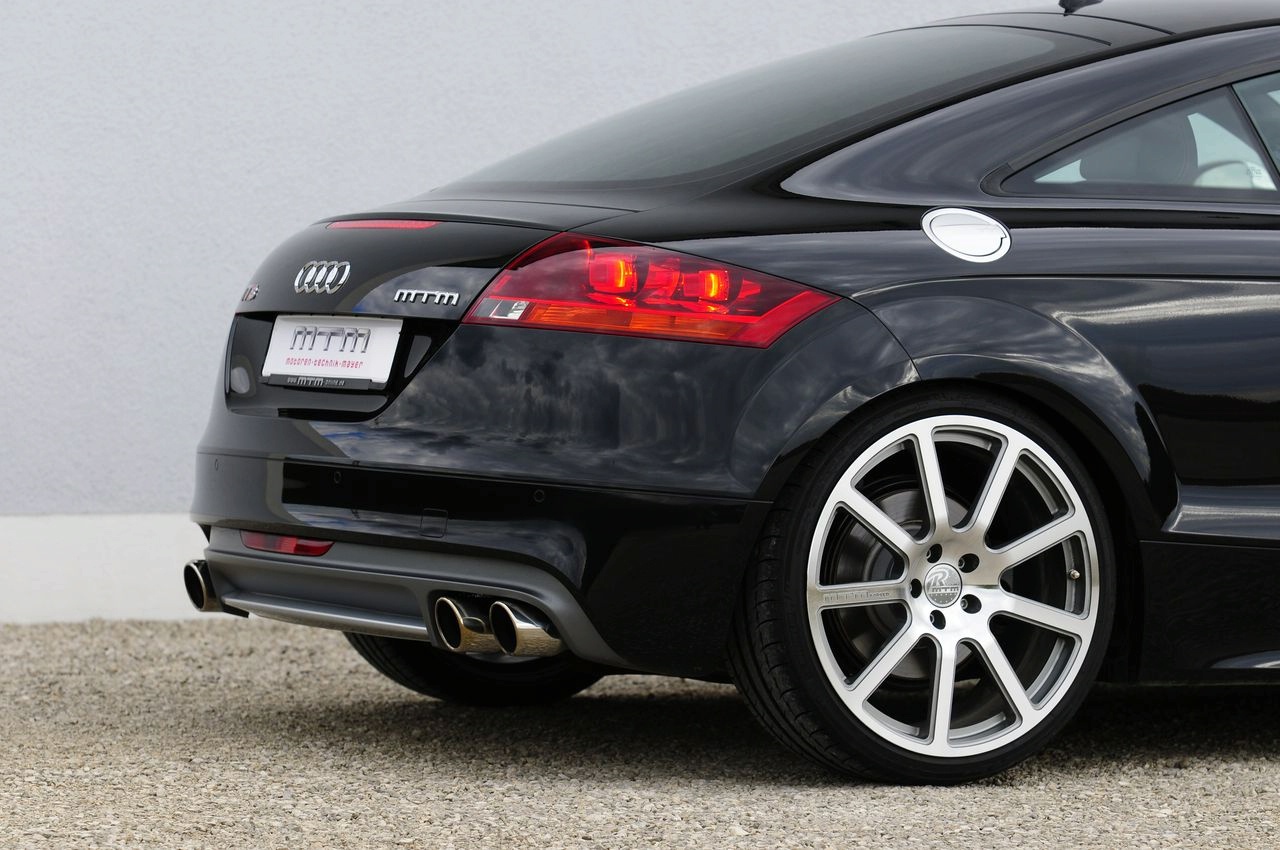 Audi TT-S